Voss has a lot to offer both when it comes to culture and extreme sports. In addition to the scientific conference program we are will arrange some social events that participants can register for and attend. These activities are not included in the conference fee and will cost extra for those who want to attend. For activities such as the visit to VOSSVIND and beer tasting with Voss Brewery (see more information below) we need to book time before the conference starts, thus if you are interested in attending some of these activities please register in advance! Please see more information below: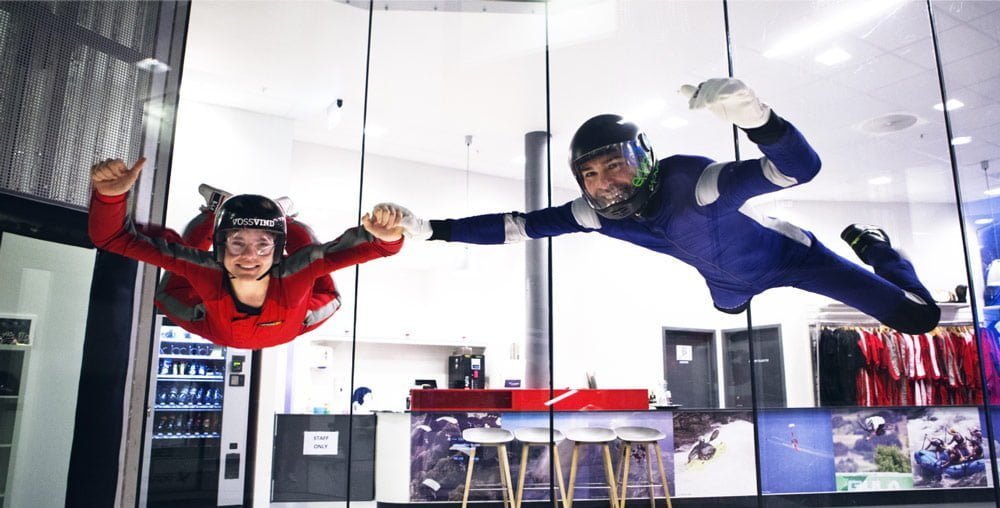 Try indoor skydiving at VOSSVIND!
For those interested we will arrange a trip to VOSSVIND in the free time before the banquet on Saturday. The trip will include a small pre-flying training session and two "skydives" in the wind tunnel (2x 1.5 minutes). It is a very special experience for anyone to try! The VOSSVIND experience costs 600 NOK for regular participants and 500 NOK for students (bring a valid student card). There is a limited number of places so sign up now! If you have any questions or want to
sign up email us
.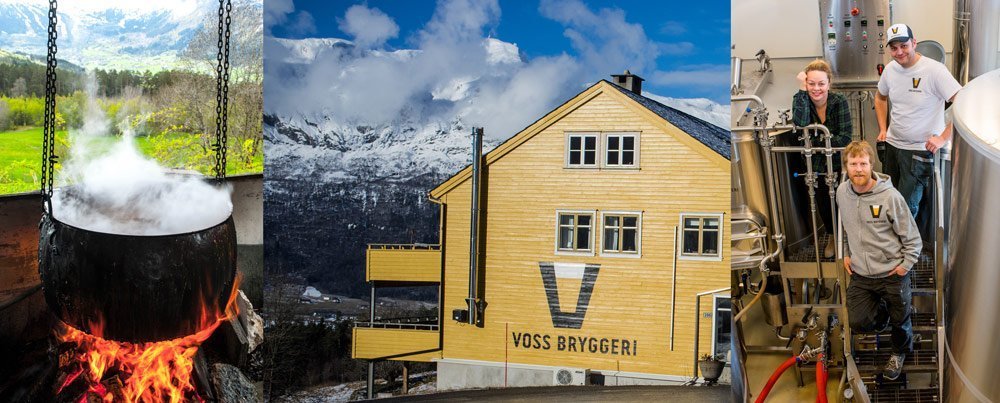 Beer tasting with Voss Bryggeri
On Thursday evening, after dinner, participants at the conference will have the opportunity to join a beer tasting with Voss Bryggeri! Voss Bryggeri is the local brewery at Voss and makes a wide selection of craft beers with a special focus on traditional brewing techniques and the traditional kveik yeast that has been used to make homebrewed beer at Voss for centuries. The beer tasting costs 450 NOK per person. If you have any questions or want to
sign up email us
.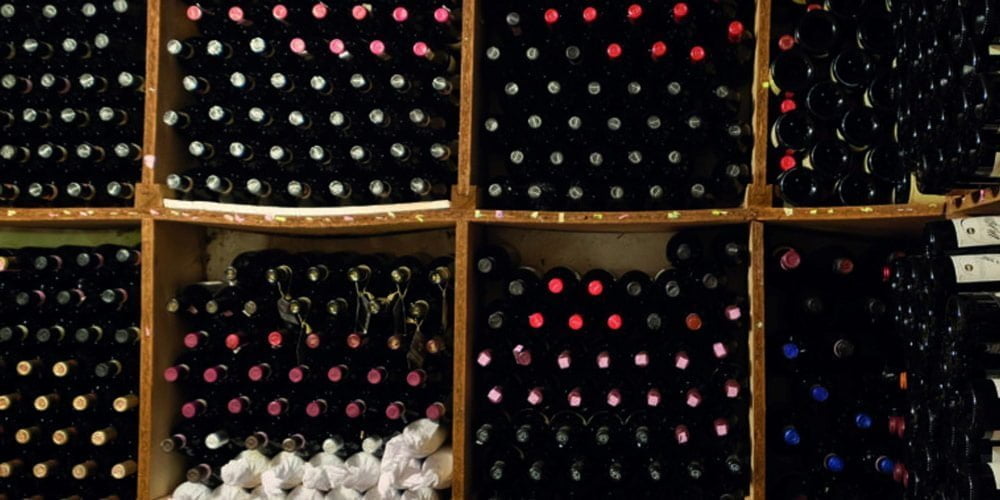 Wine tasting and tour of the wine cellar at Park Hotel Vossevangen
Park Hotel Vossevangen has one of the best wine cellars in Scandinavia and visitors from all over the world come to try rare wines together with fine foods. If enough people are interested, the sommelier at the hotel will arrange wine tasting and tour of the wine cellar. Prices will depend on the wines the participants will select, starting at 625 NOK for 4 wines. If you are interested in joining, let us know by
sending an email
and we'll keep you posted!

Voss is famous for its extreme sports activity and skiing. Right next to the hotel Voss Resort has opened a gondola taking you directly from the city center to the ski resort area at Hanguren. Take the gondola just for the view, for some cross country skiing or downhill skiing. Participants at the NBS Winter meeting get a discounted on skicards in the free time on Saturday.